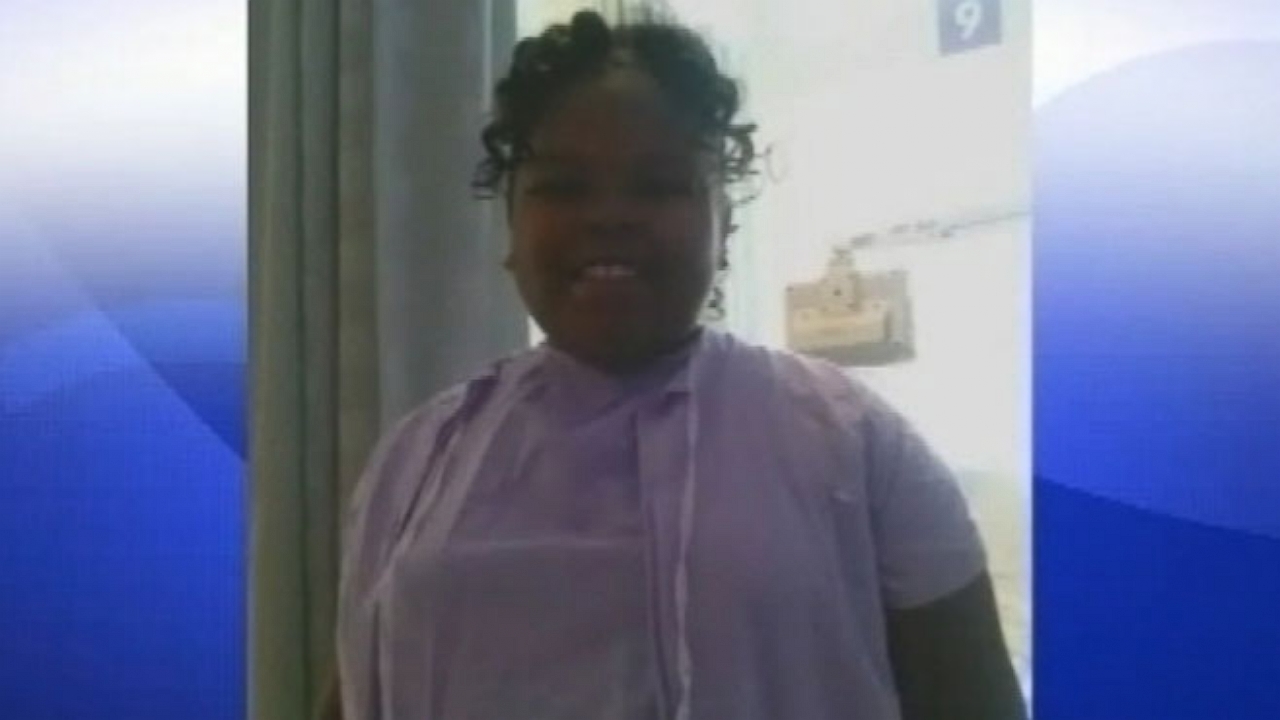 (CNN) -- The family of a 13-year-old girl who was declared brain dead three days after a routine surgery continues to fight to keep her on life support.


They will go to court Friday to request an order for the Children's Hospital & Research Center in Oakland, California, to keep Jahi McMath on life support, even as doctors conclude that she is dead.

The question of who gets to decide when to end life support for a person who is brain dead has turned into a public spat.

On Thursday, Jahi's uncle, Omari Sealey, accused the hospital's chief of pediatrics of being "cold."

Dr. David Durand allegedly told the family that Jahi was "dead, dead, dead, dead," after they asked for an outside doctor to examine the girl.


"He pretty much yelled it across the table four times," Sealey said.

The family's lawyer, Christopher B. Dolan, said he hopes a judge will say "no, no, no, no" to the hospital.

In a statement, Durand implored the family to give doctors permission to speak about the patient to the public.

"We are unable -- without the family's permission -- to talk about the medical procedure, background or any of the details that are a part of this tragedy," Durand said, "details that would provide transparency, openness and provide answers to the public about this situation."

Jahi was declared brain dead Thursday, three days after having surgery to remove her tonsils.

Doctors had recommended the tonsillectomy to treat Jahi's sleep apnea, weight gain, inability to concentrate, short attention span and uncontrolled urination, Sealey told CNN.

But complications followed, including a move to the intensive care unit, heavy bleeding, cardiac arrest and a CT scan that revealed two-thirds of the girl's brain was swollen, Sealey said.

CNN could not independently confirm Sealey's account.

(Source by: CNN )

alex