In the previous post, I once wrote an article titled 'KEGON WATERFALL SUICIDE MOST BEAUTIFUL PLACES IN JAPAN', and it turns out there is a most amazing thing of the Japanese nation. Of all the places in the world, a small island in Japan has the oldest population by age, the happiest and healthiest in the world. The island was even dubbed the healthiest in the world of the island, the island is that?

The island is a small island off the southern coast of Japan, the island of Okinawa. Okinawa Island is the largest island in the Okinawa Islands, as well as in the Ryukyu Islands, Japan.

There are many reasons that make the island the island touted as the healthiest in the world, but narrowed down to four main causes, namely a healthy diet, good social, spiritual and physical activity levels are high.

In Okinawa, the most widely implemented local diet consisting of whole grains, fish and vegetables, and added with a little meat, eggs and milk.

Okinawans also eat lots of tofu and vegetables like bitter gourd (Goiya) and sweet potato is a staple. Okinawa sweet potatoes are very nutritious, with a serving of baked sweet potato medium is said to contain more than 20,000 IU of beta carotene and vitamin A.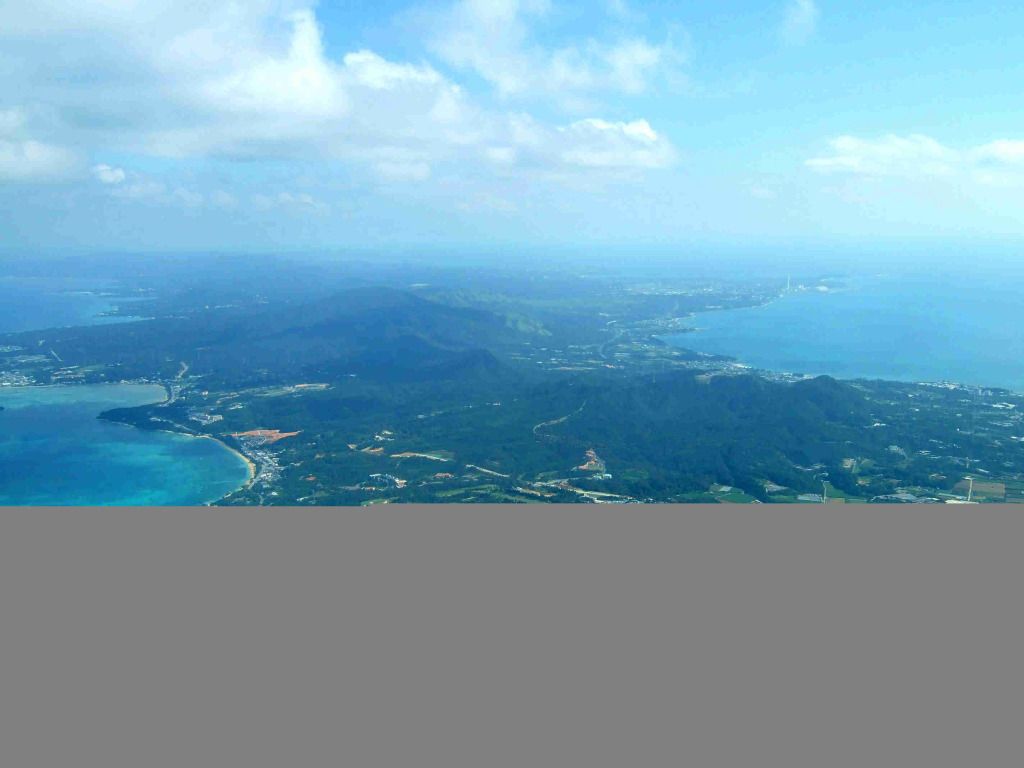 On the small island of relatively high life expectancy, with women 86 years and men 78 years. When elsewhere in the Japanese suicide rate is high, it does not apply in Okinawa. On the island it has a lot of elderly people whose age is more than 100 years, which is about 457 people.

Not only healthy, the people in Okinawa are also very happy to live with. Parents or the elderly in Okinawa receive a higher level of respect in their daily activities, as a picture of a thriving culture in the area. Okinawa residents are also more involved in spiritual activities.

Okinawa people were much more active. Elderly on the island are still a lot of active work and look very healthy. A 88-year-old farmer looks still healthy and able to work 11 hours a day in the field. Wrinkles of aging and stress seems to be a foreign concept in the.

"I almost never angry. I enjoy life because I am happy at work and I think it is a longevity drug," said a resident of Okinawa.