THIS BLOG IS NOT FOR ADULT OR PORN SITE. WE LOVE TO BLOGGING AND SHARE ARTICLES OR INFORMATION ALL ABOUT HEALTH NEWS, TECHNOLOGY, ENTERTAINMENT, AND BUSINESS. THANKS FOR COMING AND HAPPY READING............
Friday, December 6, 2013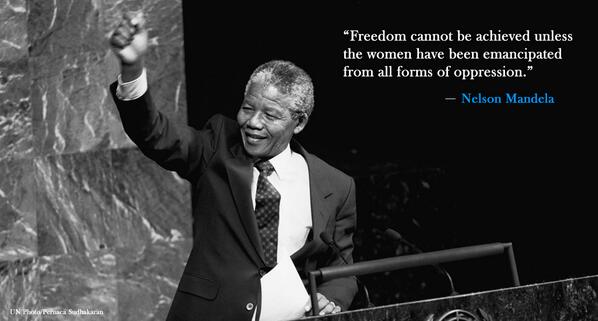 Nelson Mandela was revered around the world, but the South African leader also enjoyed a particularly passionate following in Hollywood.