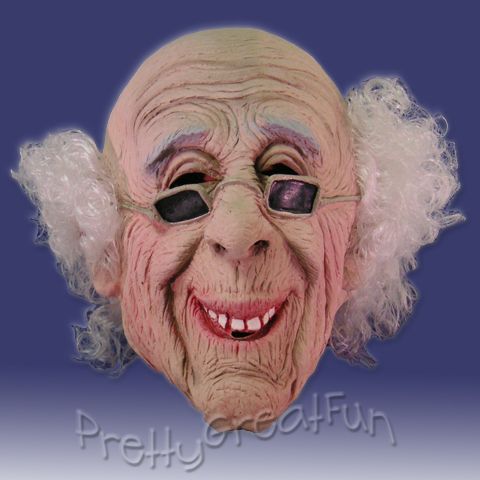 Elders taro, maybe the nickname is appropriate for some of these people. At a young age is no longer an age generally they are already enjoying his life in peace, but they take a different path than usual with adventurous spirit based on the principles of very high they want to achieve a goal or continue to pursue their hobby even print it outstanding achievements on their achievements were.
1. 71 Year - Oldest Everest Climber


The oldest human - man ever to climb Everest is a Japanese named Katsusuke Yanagisawa (born March 20, 1936), a teacher, who climbed the north of the world's highest peak Himex team on May 22, 2007 in age 63 to 71 years days.

2. 100 Years - Women Tandem Jump Oldest




Estrid Geertsen, female nationals Denmark (born August 1, 1904), made a tandem jump record on September 30, 2004 from an altitude of 4000 meters above the town of Roskilde, Denmark, at the age of 100 years 60 days.

3. 98 Year - Oldest Human (Male) Complete Run a Marathon




The oldest human who successfully complete a marathon race as far as 26 miles (42 km) is a Greek runner named Dimitrion Yordanidis. Distance was completed within 7 hours 33 minutes in the marathon in Athens, Greece on October 10, 1976 when he was 98 years old.



4. 71 years - Ballerina Oldest




Charin Yuthasastrkosol, an American woman who was born in Thailand December 30, 1930, began studying ballet at the age of 47 years recently. After that he routinely perform ballet and the latter did in front of Thailand's ambassador to the United Sakthip Krairikish in Albuquerque, New Mexico, USA on July 21, 2002 at the age of 71 years 203 days.

5. 66 Year - Oldest Peski Two Pole




Peski oldest in the world both in the north and south poles are male German nationals Norbert H. Kern (born July 26, 1940) who exercise skiing at the south pole on 18 January 2007 and the North Pole on 27 April 2007 at the age of 66 years 275 days.

6. 66 Year - Oldest Woman Gives Birth




The world's oldest mother was Maria del Carmen Bousada Lara, from Spain who was born on January 5, 1940, which gave birth by Caesarean section at the time she had reached 66 years 358 days. No half-hearted grandmother gave birth to twins, Christian and Pau, in Sant Pau hospital, Spain on December 29, 2006.

7. 76 Year - Combined Choir (Choir) Oldest




The combination of the age of 10 dancers from the tour choir group Tivoli Lovelies (Australia), from Melbourne, Victoria, Australia stands at 746 years 147 days when they were featured on the October 12, 2004.